THE FIRST FAT BURNER THAT WORKS WITHOUT DIET RESTRICTIONS
Backed by 15 research papers to boost your metabolism and burn fat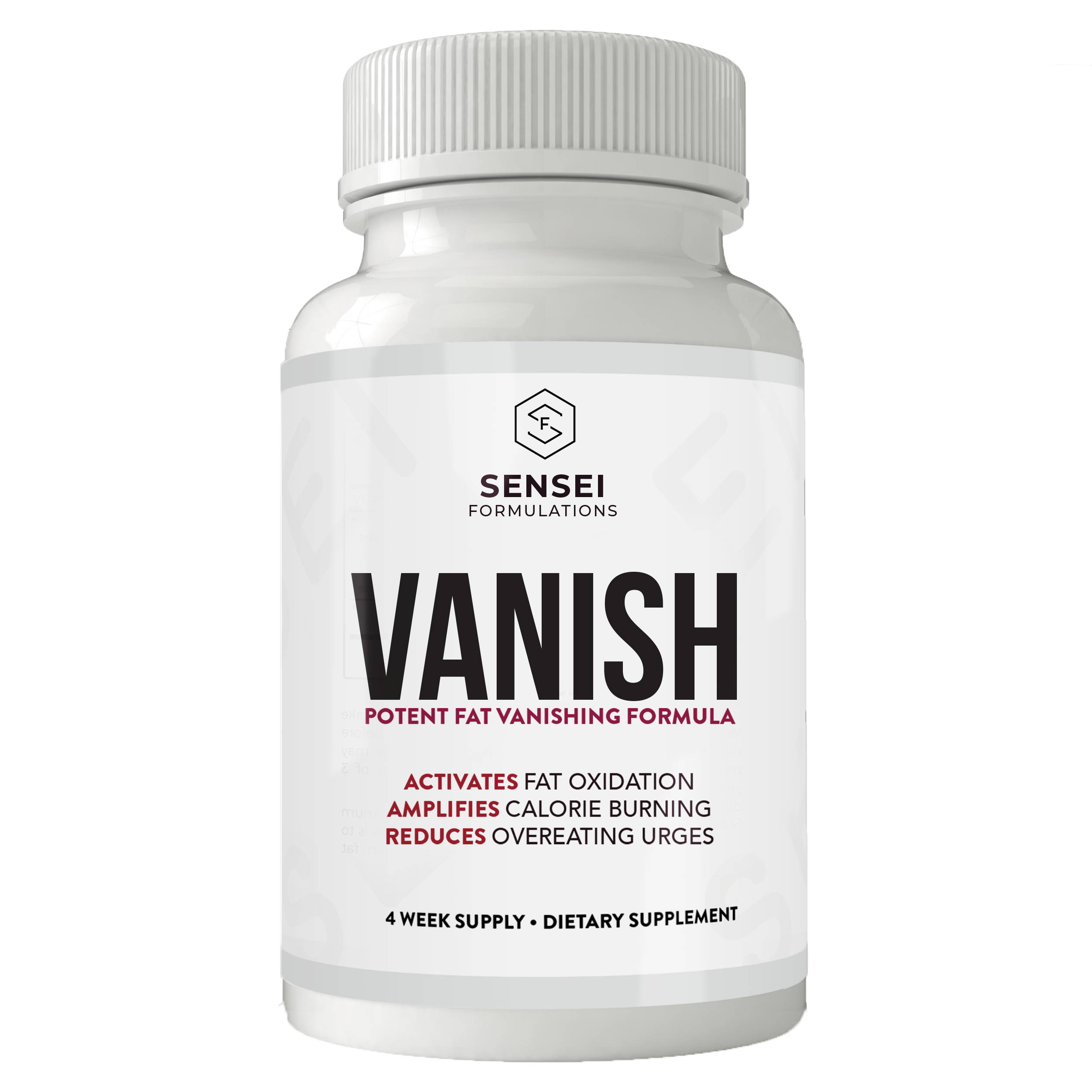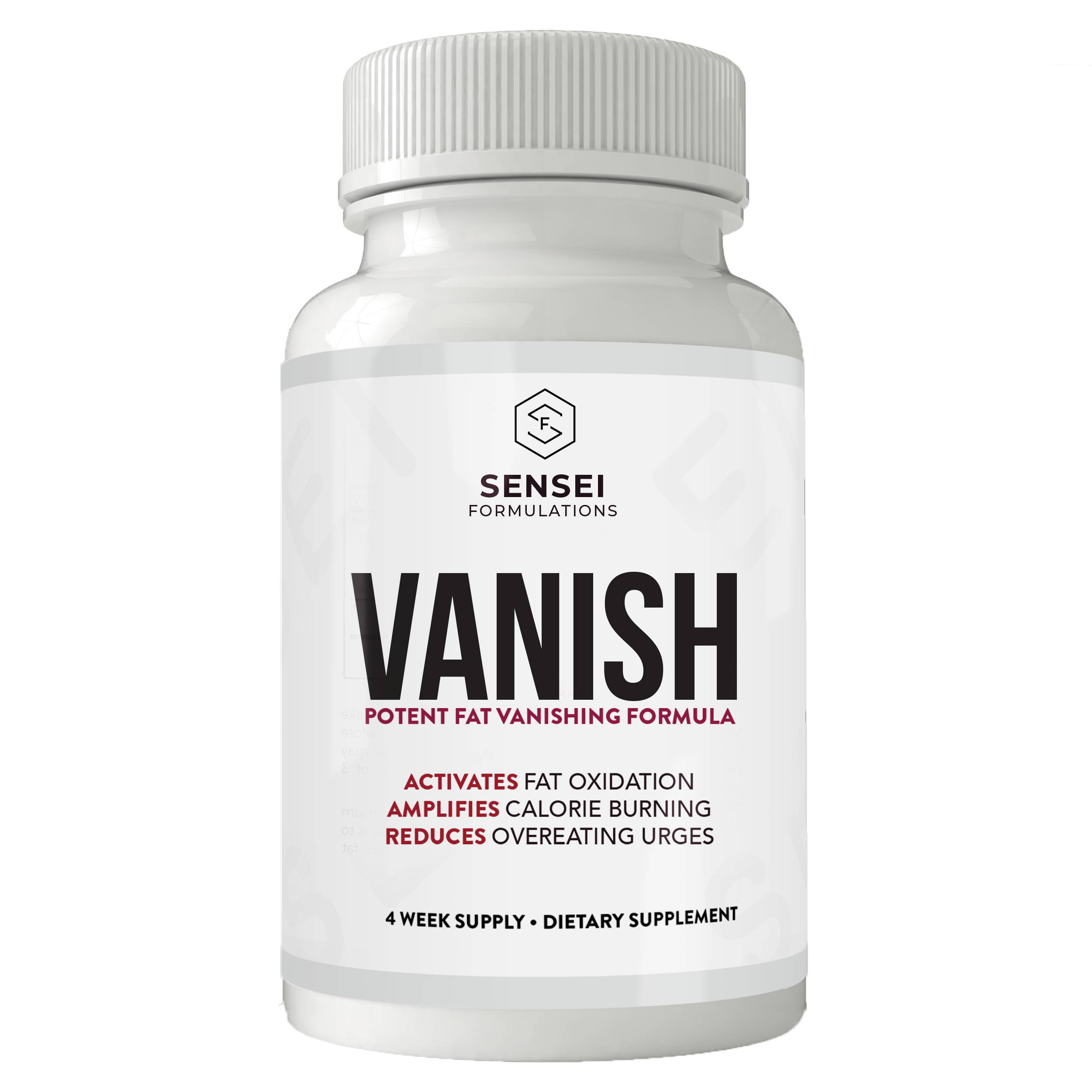 The First FAT BURNER that works without diet restrictions
Backed by 15 research papers
Stay home special: s$44.90 (25% OFF)
Free Local Shipping
First time customer?
Enter your email and receive a 15% code on us!

WHY experts PRAISE VANISH™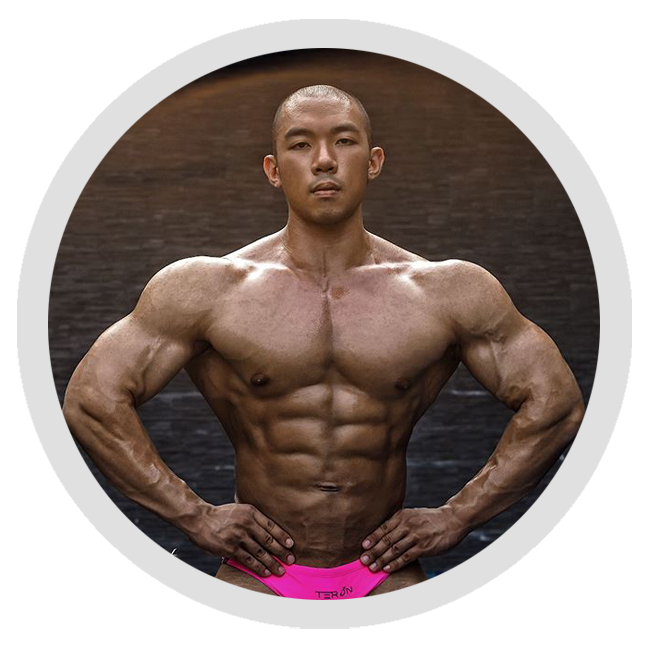 "trusted and recommended for users of all levels"
VANISH has a high quality ingredient profile with PROVEN results and research.
Users are now able to understand the product instead of busting their heads over what works. Trusted and recommended for users of all levels.
- Jia Ming (@genixbw)
Junior Bodybuilding Champion | Fitness and Nutrition Coach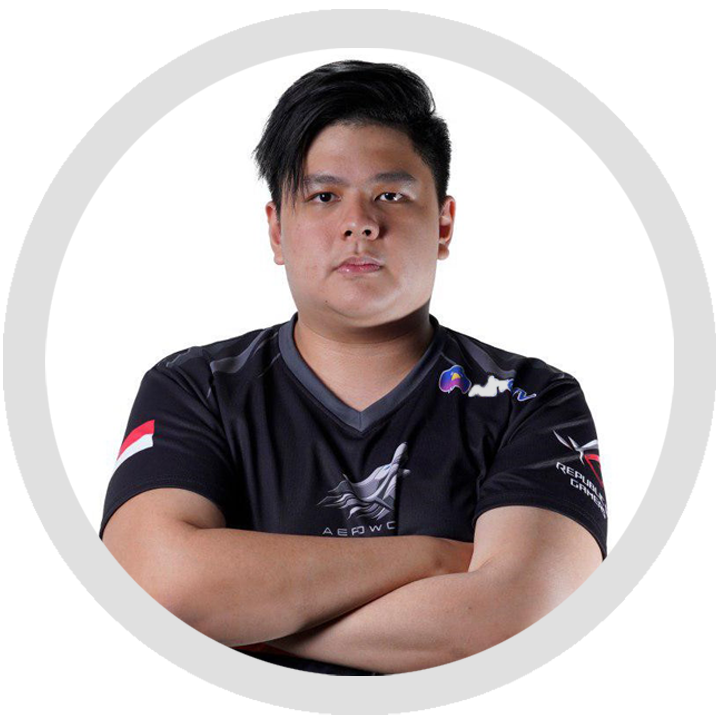 "I'm starting to see some definition in my arms I haven't seen since JC!"
I started at 111 kg and went down to 107 kg within 3 weeks. Didn't really change my diet, but I noticed fewer cravings.
- Glen S.
Lost 4 kg in 3 weeks, increased muscle tone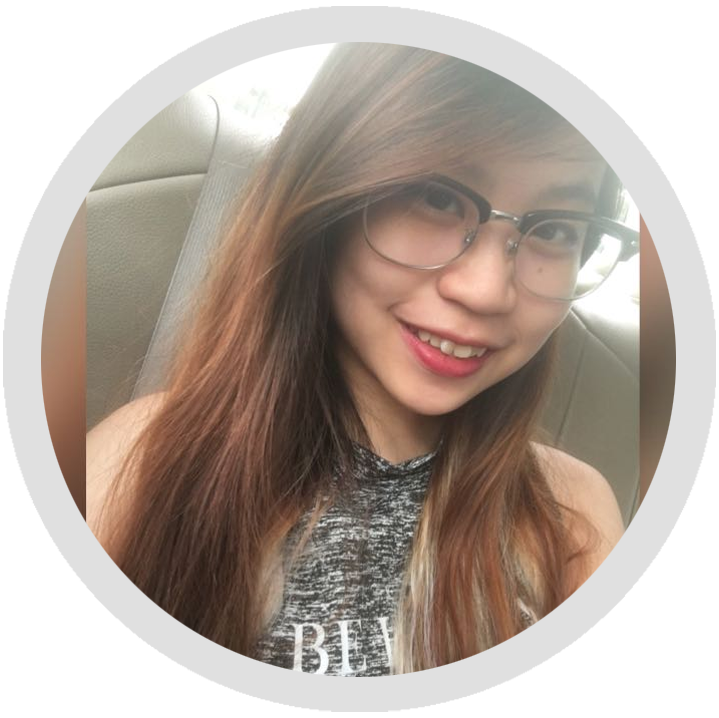 "I may have eaten normally but my weight went down."
My weight went down from 50.3 to 49.5 kg in the first week. I did feel slightly warmer than usual, but it was manageable.
- Olivia P.
Saw results within 7 days with no diet changes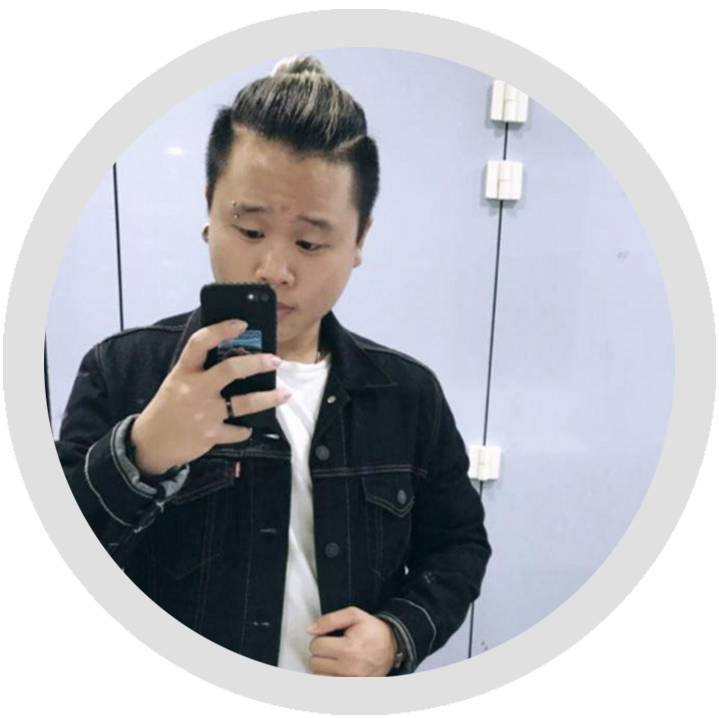 "Ate as per normal, and still lost weight and body fat."
Eating as per normal, in two weeks my weight dropped from 68.6 to 66.6 kg, and body fat dropped from 26.5% to 25.2%.
- James F.
Lost 2 kg in 2 weeks with no diet changes