5 Reasons VANISH Is The Perfect Fat Burner To Lose Weight For Your Wedding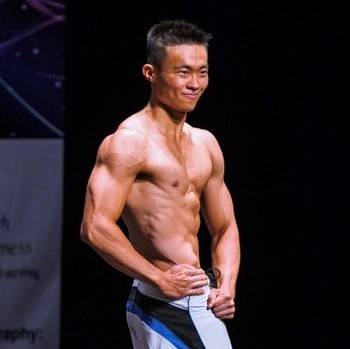 Written by Solomon Poon
Founder of Sensei Formulations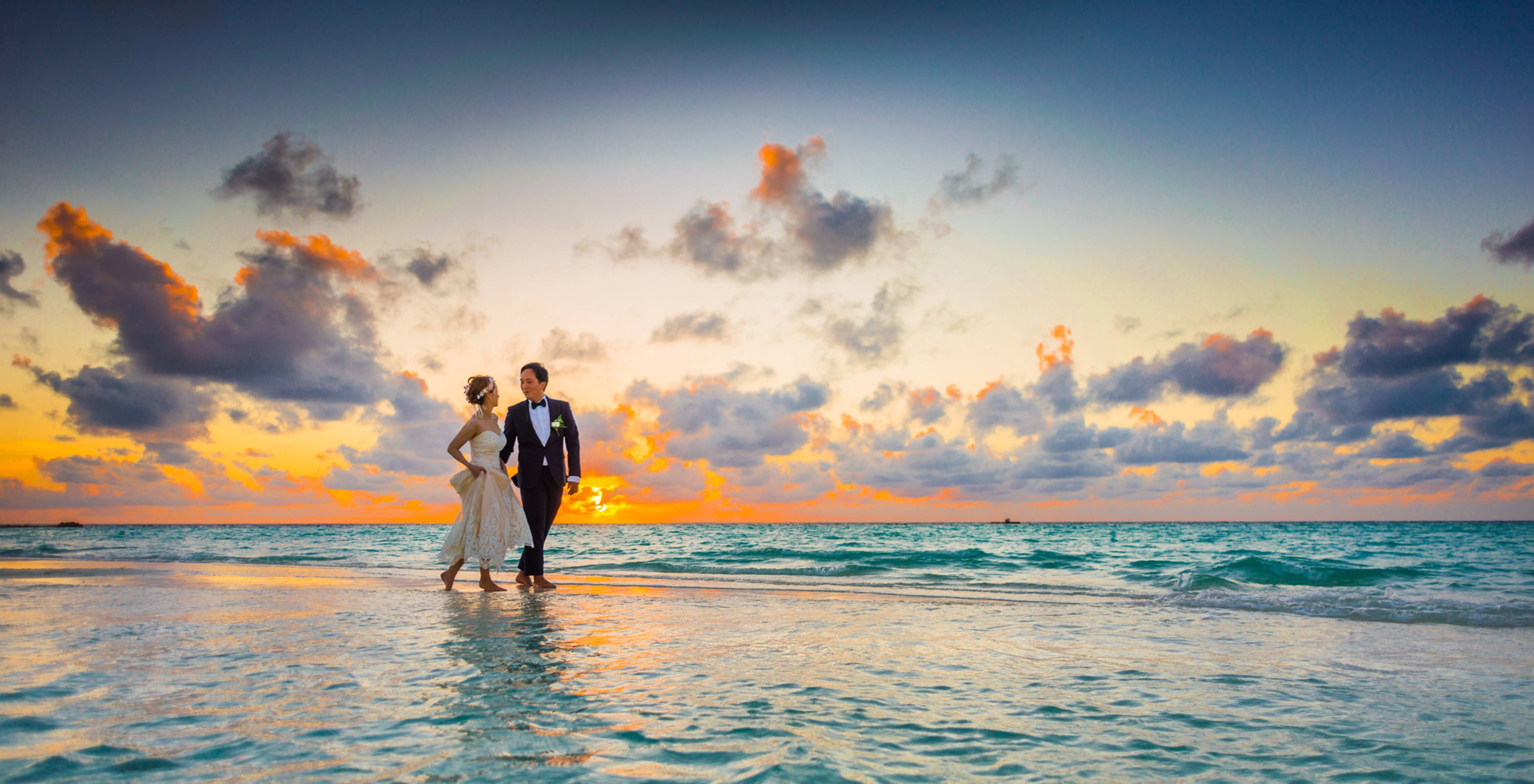 Getting Married Soon? I Know What's Up.
I've been to over a dozen weddings. Every wedding is literally a massive photoshoot - all eyes will be on you... and all cameras too!
Obviously, you'll want to be in the best shape of your life as you'll be looking back on these photos for a very long time.

But wedding planning is hectic. You barely have time for yourself, much less drag yourself to long cardio sessions. Or maybe you have, but results have been slow.

Here's where I come in - As a certified nutritionist, I've formulated VANISH to help you kickstart AND multiply fat loss so you look fabulous on your big day.

Here are FIVE reasons why VANISH is the perfect fat loss supplement to help you shed those pre-wedding pounds so you'll look your best on your big day.

1. You Need Something That ABSOLUTELY Works
Your wedding date has already been set and you're working a tight deadline. Needless to say, you want to be dead sure you're not wasting time on something that doesn't work.
Many companies make empty claims but we're the first to show you that VANISH actually works.

And here's how - our approach to product formulation is based on empirical research. And that means we show you these scientifically reliable results.

Here's an example:

In a randomized controlled study of 30 adults, those receiving 7-keto DHEA
lost 2.88kg and dropped their body fat by 1.8%
on average. These findings were statistically significant compared to the control group.
VANISH is the only fat burner supplement in the world supported by 15 research papers to help you burn fat and lose weight. I actually link to these papers so you know it's irrefutable.
You can download the 1-page fact sheet here, complete with research citations. (You'll also receive a special discount code.)

2. Safety Is Your Top Concern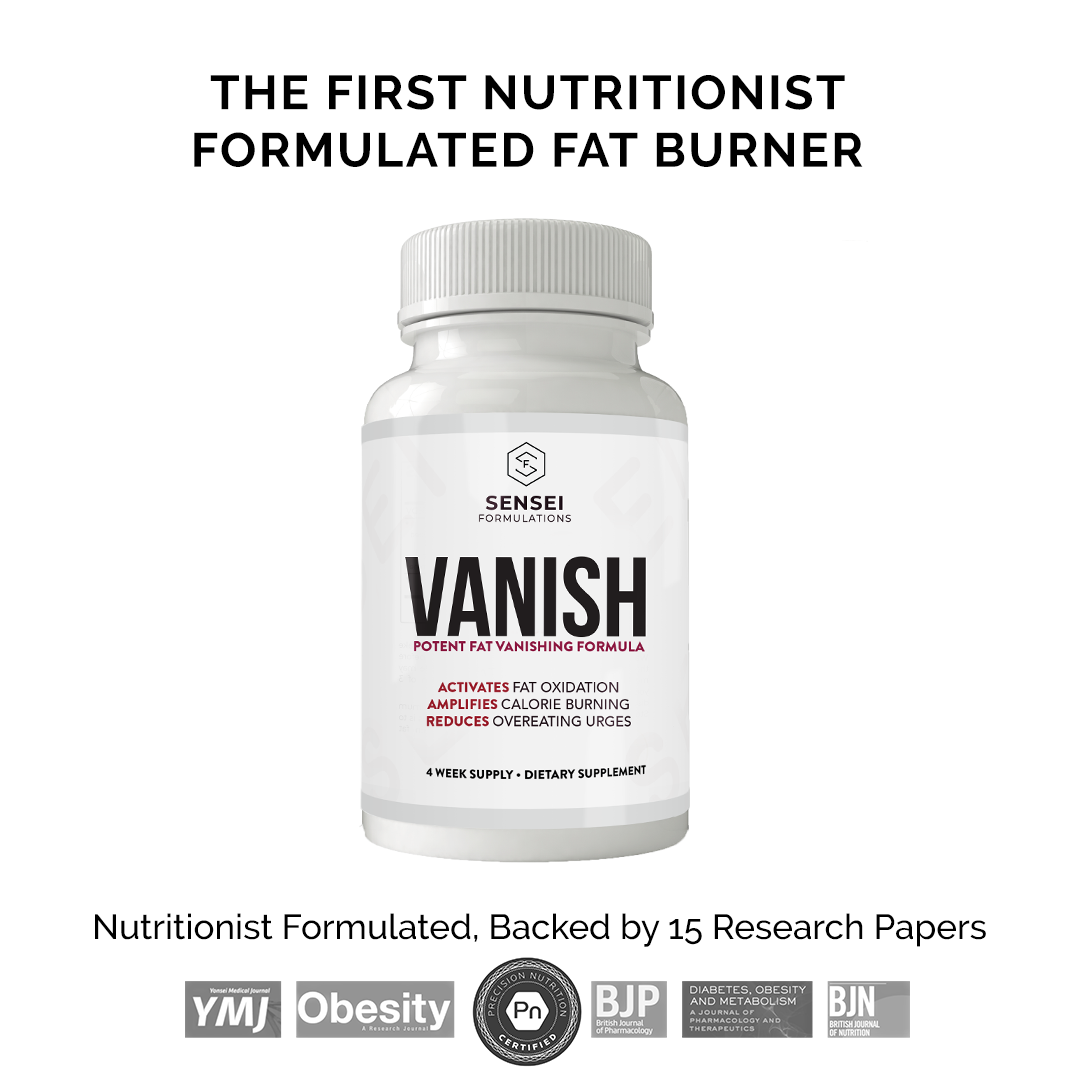 The last thing you want is to get a slew of nasty side effects. For example, fat blockers are infamous for causing diarhoea and oily stools.
I formulated VANISH to have maximum effectiveness and minimal side effects.

Completely transparent here: The one side effect you may get is a subtle warm sensation due to the metabolic increase. This may be uncomfortable under hot and humid weather.

Apart from this, VANISH is safe and well-tolerated. In fact, customers have even praised VANISH for helping with digestion issues.

Furthermore, VANISH is HSA and FDA-compliant, produced in a GMP-certified facility with HPLC product purity testing. Rest assured VANISH is safe for consumption.

3. You Can See Results In Less Than 14 Days
One of our early customers Olivia is about to be married in a few months! Check out the praise she has for VANISH just after one week, with no diet changes:
"I may have eaten normally but my weight went down."
My weight went down from 50.3 to 49.5 kg in the first week. I did feel slightly warmer than usual, but it was manageable.
- Olivia P.
Saw results within 7 days with no diet changes
Another of our customers Glen lost 4kg (nearly 9 lbs) in 3 weeks without diet changes. Check out his experience below:
"I'm starting to see some definition in my arms I haven't seen since JC!"
I started at 111 kg and went down to 107 kg within 3 weeks. Didn't really change my diet, but I noticed fewer cravings.
- Glen S.
Lost 4 kg in 3 weeks, increased muscle tone
We know that the months leading up to your wedding are one of the BUSIEST times in your life. It may even be difficult to set aside time to exercise.
Thankfully, VANISH activates the same fat burning mechanism as high-intensity interval training.., only you don't actually have to spend hours on the treadmill.

As a result, you will be able to see visible results in less than 2 weeks like our customers have.

And if you do exercise (which is great!), VANISH will only multiply your results because it activates fat oxidation during and beyond exercise.

To find out how VANISH creates this fat burning effect, you can download our 1-page fact sheet here. (You'll also receive a special discount code.)

4. We Insist On A Refund If It Doesn't Work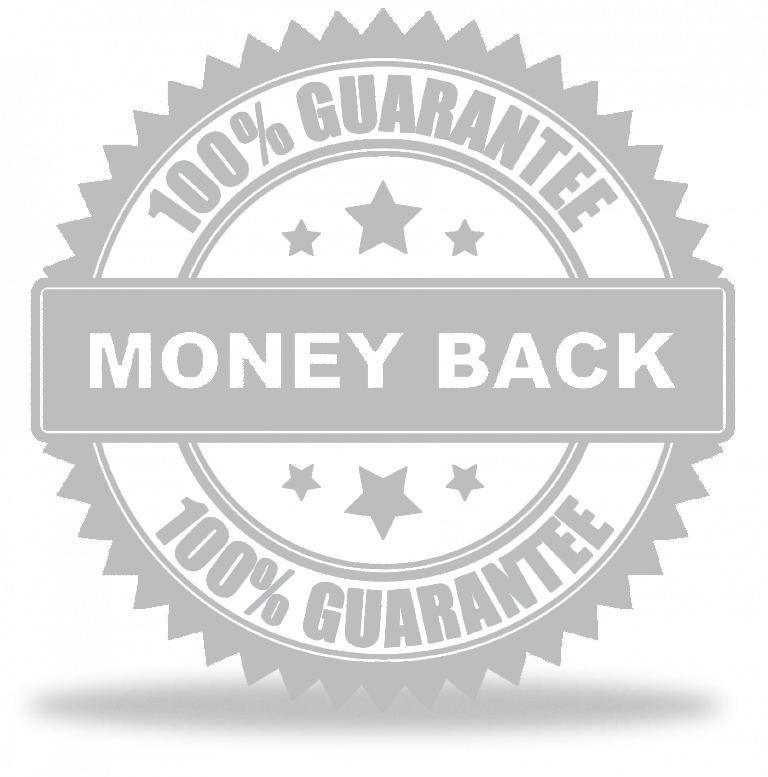 If you try VANISH and don't get any results from it, we INSIST you get 100% of your money back.
We'll even cover the credit card processing fees.

We guarantee this unbeatable offer because our entire business is built on research and professional expertise. All our products are supported by over a dozen scientific papers. If they don't work, we're willing to bet that nothing (legal) will.

It's simple: Try VANISH and see for yourself. If it doesn't work at all, we want you to email us. Tell us about your experience and we will refund you 100%.

5. We Have A Special Deal For You (And It's Pretty Darn Exclusive!)
If you're reading this, congratulations! Because you made it all the way here, we have something special for you.
You see, we're HUGE on weddings, and we want to help you get in the best possible shape for the big day. So we created a special discount just for you!

And by special, we mean special - all three signup forms on this page are literally customized to deliver a page-exclusive code.

Here's how you can get the biggest discount code available to ANY customer.

Simply key in your email address and we will send a one-time 30% code to your inbox. (We'll also send you a FREE 1-page fact sheet on VANISH.)