Sensei Formulations represents the highest level of professional craft in human performance engineering. All products are formulated by our in-house nutritionist and HPLC-tested for purity and potency.
Our goal is to help modern working professionals look good, feel great and perform exceptionally across all areas of life.
We pride ourselves in our cutting-edge solutions backed by rigorous research. Every product has a detailed ingredient breakdown and the latest research literature.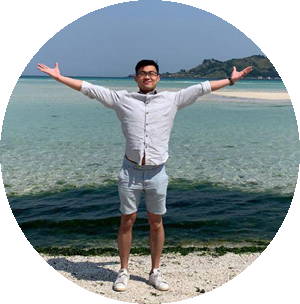 Sensei Formulations is inspired from the mind of Solomon Poon, PN certified nutritionist and supplementation coach. Solomon has over 10 years of experience in performance nutrition.
Solomon has coached many working professionals to help them achieve specific performance goals. These include:
Energy enhancement
Cognitive improvement
Strength and muscular development
Stress relief
Male sexual health